How Much Money Are You Losing to Broken Ductwork?
A perfectly sealed duct system is highly efficient at cooling and heating your space, but broken ductwork allows your conditioned air to escape into the walls instead of into your rooms, wasting energy and money, and decreasing your comfort. In fact, leaking or broken ductwork can increase your heating and cooling costs by as much as 30%! Barbosa Plumbing & Air Conditioning is here to help with professional air duct repair services throughout the Dallas area.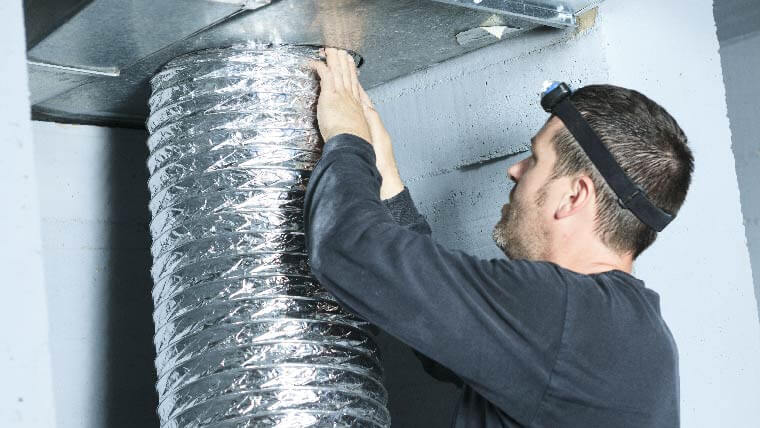 Signs That It's Time for Duct Repair
Higher Energy Bills – Gaps, leaks and bad connections in your ductwork can lead to significant energy losses. If your power bills are climbing and you don't know why, you may have damaged ductwork. Call Barbosa for duct repair diagnosis right away.
Uneven Temperatures – Broken ductwork will create uneven temperatures throughout your space. If you have rooms that are never the same temperature, have Barbosa check your ducts for damage.
Loud Noises From Your Ducts – As air flows through the ventilation system, the ducts will expand and contract with the changes in temperature. Sustained rattling or shaking noises may mean your ducts are loose or damaged in some way.
Don't let your hard earned money blow away through leaks and breaks in your ductwork. Call Barbosa Plumbing & Air Conditioning at (214) 351-7030 to diagnose and repair your broken ducts.