Barbosa Helps You Solve Your Drainage Problems
During the wet season in the North Dallas area, you may notice a lot more water pooling around your property. That pooling can cause some serious problems, including increased mosquito populations and property damage in the form of mold and wood rot.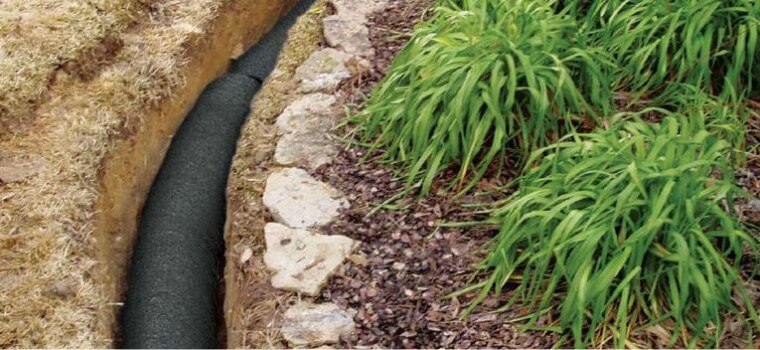 You can deal with all that water through reactive cleanup and expensive recurring repairs, or you can save countless dollars by taking preventive measures with professional drainage solutions from Barbosa Mechanical.
No Matter Your Drainage Issue, Barbosa Has A Solution
Whether your home or business is built on a slab or pier and beam foundation, we have drainage solutions that can meet your property's unique needs.
Why choose Barbosa for your North Dallas area commercial plumbing & HVAC services?
Surface drainage systems that combine shallow ditches, inlets, land grading and land smoothing to move water away from your home and foundation and into the installed drainage systems. These can be implemented in your yard or garden.
French drain systems that can be implemented in retaining walls, your foundation, driveway, sports fields or around the perimeter of your property to capture & remove excess water.
Sump pump systems suitable for pier and beam homes. Just open up your skuttle-hole to see if there is standing water and call a licensed professional to address it, if you do.
We also offer solutions to ponding water concerns for flat roofs on residential and commercial buildings. Don't let excess water on your property lead to annoying insect infestations and costly damages. Call Barbosa to implement drainage solutions that stop water problems before they start!
Get A Free Estimate On Drainage Solutions Today!
We know water problems are urgent. That's why our qualified plumbers are always available to help you get the drainage solutions you need to protect your property. Call us at (214) 351-7030 to schedule your free drainage evaluation and estimate!