Plumbing Services for Kitchen and Bathroom Remodeling
Are you considering remodeling your kitchen and bathroom? One of the biggest challenges is making sure your plumbing systems are done right – the first time! Trust Barbosa Plumbing & Air Conditioning with your plumbing remodeling needs. We have skilled and experienced plumbers that can move those hot and cold water lines in your kitchen – or help you plan to add that new stand up shower or claw foot tub in your new bathroom. Call us for a free quote on your bathroom or kitchen plumbing project today.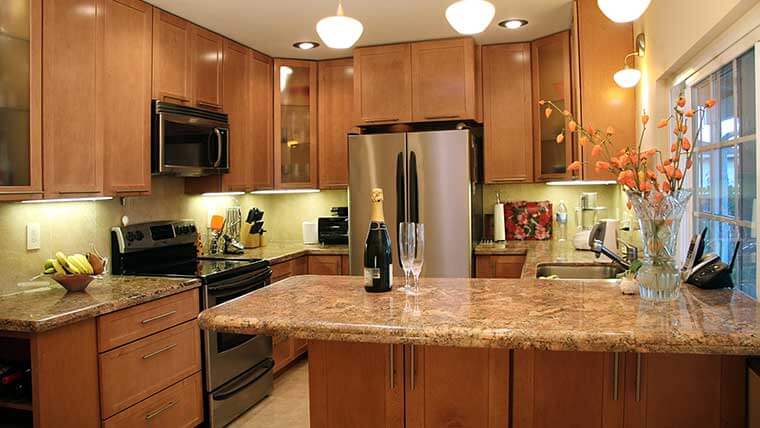 Bathroom Plumbing Renovations
A bathroom remodel can be a major undertaking! Moving sinks or adding showers & tubs takes the right kind of expert to plan and implement at the right phase of your project. Barbosa has been helping with bath plumbing remodeling projects in the Dallas-Fort Worth TX area and beyond. Learn more about what bathroom remodeling services we can handle for you.
Kitchen Plumbing Renovations
Time to upgrade your DFW area kitchen? The biggest mistake we see homeowners make all the time is NOT calling in the plumbing professionals early enough. Even simple counter top replacement remodels can impact several kitchen fixtures that a licenced plumber can help you identify and avoid any problems. Learn more about what kitchen remodeling services we can handle for you.
Barbosa Plumbing & Air Conditioning is proud to serve the DWF area and well beyond with expert plumbing renovations. Call in the experts today for your renovation project – we would love the opportunity to help you and your family. We offer free quotes on most of our services – just call and speak to one of our on-call plumbers.