Over 40 Years Experience Serving Dallas Area Families
When you're planning to remodel the kitchen in your Dallas area home, you have a lot of details to consider in order to bring your vision to life. The bigger the change you're making, the more complicated the process becomes. Barbosa Plumbing & Air Conditioning wants to make kitchen remodeling easier for you; we provide an array of services to simplify your renovation.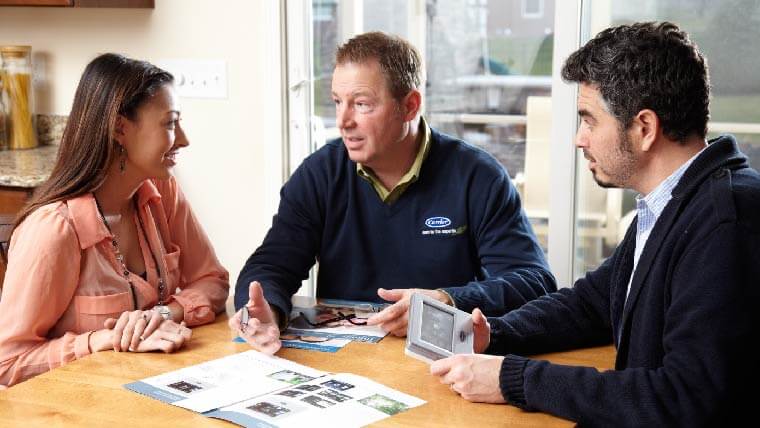 Kitchen Renovation Services from Barbosa
Kitchen Faucet Replacement
Kitchen Sink Replacement
Garbage Disposal Installation, Repair & Replacement
Plumbing Repiping & Pipe Replacement
Kitchen Fixture Relocation
Hot Water Recirculating System
The biggest mistake we see homeowners make when remodeling is not calling in a plumbing professional early enough. Even a simple counter top replacement can impact several kitchen fixtures that the licenced plumbers at Barbosa can help you identify and avoid problems with.
Updating your kitchen doesn't have to be stressful. Whether you're upgrading your sink or relocating kitchen pipes to accommodate a layout change, Barbosa will make your kitchen renovation easy with expert plumbing solutions. Call Barbosa Plumbing & Air Conditioning at (214) 351-7030 now to schedule a consultation!
Dallas' Choice for Quality Kitchen Renovation Services
Barbosa has been in this business since 1979. Dallas area homeowners have come to trust us with all their plumbing renovation services, and for good reason! When you schedule kitchen remodeling service from Barbosa, you're guaranteeing that you will receive outstanding customer service and satisfaction, plus a job done right. Contact us today!