Dallas' First Choice for Heating and Cooling Services
Barbosa Mechanical offers a comprehensive range of HVAC services and products, including installation, maintenance and repair. This includes gas furnaces, heat pumps, air conditioners and geothermal heat pumps, as well as w wide range of humidifiers, filtration systems and zone control systems.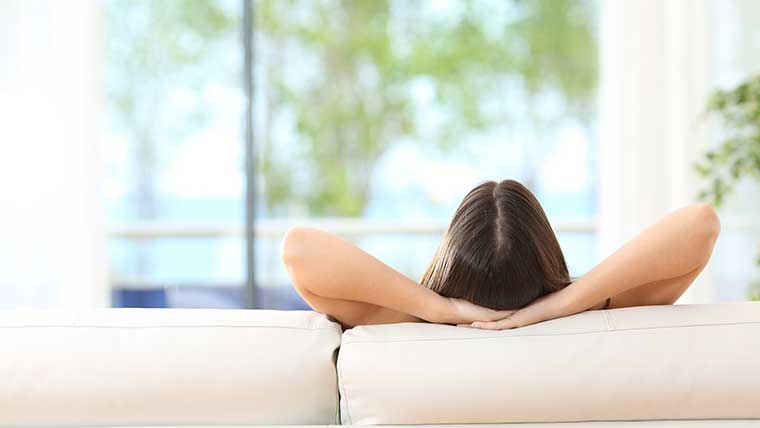 Installations
Barbosa Mechanical works with every make, model or type of system for your home's climate and comfort needs. We know exactly what will work for your home or office's unique climate needs, and will install or replace:
Furnaces
Forced Air Systems
Filtration Systems
Heat Pumps
Zone Control Systems
Central Air Conditioning/Heating
Repair
Often times, systems may be in need of repair without the user even knowing about it. Whether this happens or the issue is obvious, you can count on Barbosa to examine, identify & address:
Unusual Noises Coming from Equipment
Irregular Temperatures
Sudden Spikes in Energy Costs
Air Quality Concerns
Unresponsive Equipment
Maintenance
Often times, people wait until it's too late to address a problem with their equipment. Often times, it's negligence or an ignorance of problems that are the cause of a needed repair or replacement. With a routine HVAC maintenance or whole house checkup, you'll experience the benefit of:
Identification of Potential Problems
Increased Efficiency and Performance
Energy Cost Savings
Healthier Air Quality
Reduced Risk of Costly Repairs or Replacement
Heating and Cooling Services, the Right Way!
Don't wait until the middle of the season to address your heating and cooling needs. Trust Barbosa to keep you running at top efficiency all year long! Contact or call us 24/7 at (214) 351-7030 for an estimate.