The Damaging Effects of High Water Pressure
You turn on the tap and water blasts out with stinging force. Sometimes you hear banging in your pipes when you do this. If this is happening, you probably have too high water pressure.
Even if you are enjoying showers with higher water pressures, it is worth calling a plumbing to look into your water pressure. There can be some pretty nasty damage resulting from it. We at Barbosa Plumbing & Air Conditioning have all the details for your North Dallas location.
Effects of High Water Pressure
The effects of high water pressure include:
Wasted water.
Shorter lifespan for water heater, washing machine or dishwasher.
High water bills.
Constantly running toilet.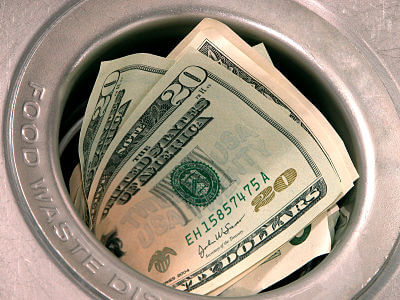 Sometimes problems you originally thought were due to faulty appliance manufacturing or someone in your home not using water responsibly have actually been due to your water coming out at too high pressure.
One of the biggest threats of high water pressure is leaks from damaged pipes. You might be experiencing leaks if:
Your water bill increased unexpectedly.
There are spots of mold and mildew in unusual places.
Cracks appear in your foundation or walls.
High water pressure basically puts a strain on all of your appliances and water pipes. Your plumbing was designed for a pressure of about 50-80 psi, but many times when a leak is investigated, the pressure is found to be over 150 psi!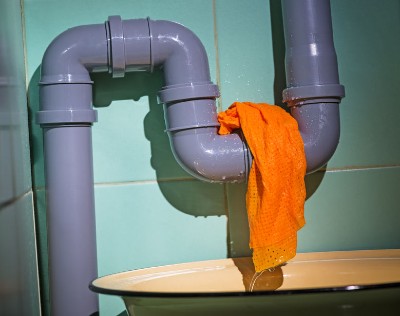 Causes of High Water Pressure
There are multiple causes for this issue. You could have a problem with your pressure regulator or expansion tank, or someone may have simply set the psi too high.
Other causes include:
Living at the bottom of a hill – Gravity causes water at the bottom of the hill to be at a higher pressure.
Local water company – There may be many tall buildings or fire hydrants that require higher pressure nearby that are part of your water system.
Noticing a leak or other signs of high water pressure? The plumbers at Barbosa are here to assist you at (214) 351-7030.