Choose The System That's Right For Your Home And Your Wallet
Your home's AC is essential to your family's comfort during the hotter months. If your AC unit has been acting up lately, a surprise system failure may be right around the corner. With this in mind, it may be time to install a newer, more efficient AC system. You may want to install sooner rather than later. Keeping an older or regularly malfunctioning unit may put you at risk of being stuck without cool comfortable air in the oppressive Texas heat during the unfortunate event of a surprise AC failure.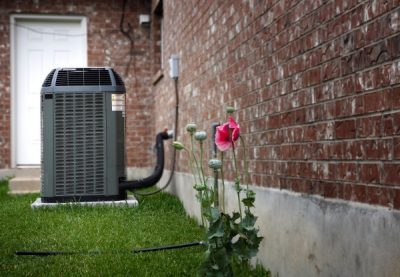 It's important to weigh your options and choices before you decide. Barbosa has compiled some useful steps to to help you save money and choose the right system during your next air conditioning replacement.
1. Determine If You Need Replacement
A major factor is age of the system. If your system is older than 10 years, it has most likely begun to decline in performance. Now that it's spring here in Texas, if something is awry with your system, you'll be able to notice some signs specific to AC unit malfunctions: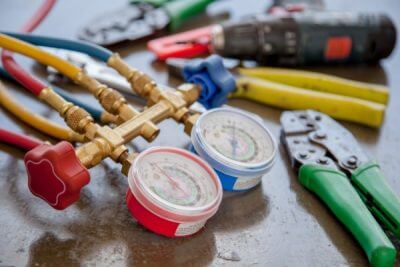 High electric bills
High humidity levels
Warm air blowing from vents
Poor airflow
Frequent repairs needed
Inaccurate thermostat readings
Repeated water or freon leaks
If you notice any of these signs, or if your system is older than 10 years, you may need repair or replacement. Call a professional for an expert assessment.
2. Do Your Research
There are multiple layers to research:
Local HVAC Companies
First you'll want to research local companies within your area to find quality technicians.
Read their service reviews to see what past customers say about their work. Ask yourself questions about their work described in the reviews:
Are services done efficiently and correctly?
Are technicians timely, friendly and experienced?
Was the customer pleased overall with the service?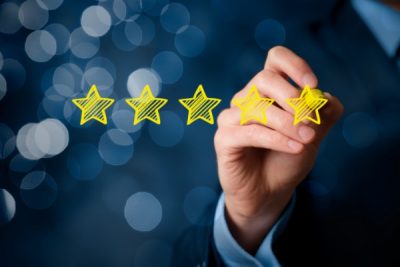 Types of AC Systems
You'll also want to research various makes and models and their energy efficiency. Energy Star certified products have an Energy Star label affixed to them. Your HVAC company will also be able to tell you which products are Energy Star certified. You can also use the Energy Star Product Finder Tool. Besides potentially qualifying for rebates and tax credits, energy efficient systems by nature can reduce your energy costs over time. Your home needs will be a deciding factor as well. You may need an entire centralized system or perhaps a smaller ductless mini split system to heat and cool one, or a few new room additions to your home.
3. Find Rebates
You may be able to find rebates and tax credits from your local governments and the federal government, as well as rebates from manufacturer's and local utility companies. These rebates are generally given to highly efficient systems.You can use Energy Star's Rebate Finder Tool to locate potential rebates for your area and AC product.
4. Choose An Experienced Professional
Once you've done the research on local AC professionals, choose the one that you think will deliver the the high quality service you deserve for your installation. It's important to use a contractor who is experienced, trustworthy, reliable and professional.
Call Barbosa For Your AC Installation
Call Barbosa at (214) 351-7030 when you need fast, professional AC system installation. Our technicians will work to determine the appropriate system for your specific needs. We work with careful attention to detail during every step of the installation process so that your new unit will be installed correctly, ready to provide your family with reliable cooling for many years ahead.