How Can An Efficient Air Conditioner Help You?
Your home's HVAC system uses up a considerable amount of energy. In fact, the United States Department of Energy has reported that cooling and heating takes up roughly 48% of a home's energy consumption.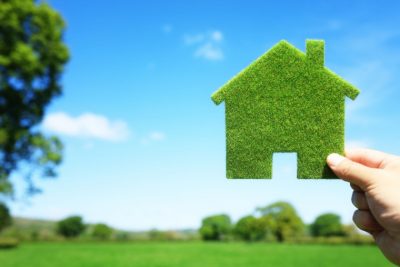 If your home's HVAC system is aging and it seems like repeated repairs never solve the problem for long enough, you may want to seriously consider replacing it with a modern, energy efficient home HVAC system. Here are a few ways that an energy efficient air conditioner can benefit you and your wallet!
Better Home Comfort
Thanks to advancements in heating and cooling technology, modern, efficient HVAC systems are better able to provide high functioning humidity regulation and consistent temperatures to all the rooms of your home, far better than machines of the past. When it comes to comfort, you simply can't beat modern technologies.
Increase Your Home's Value
Efficient HVAC systems can increase the worth of your home, which is important if you decide to sell in the future. Think about it from the perspective of someone looking to buy your home: they want something that is going to provide them value for many years to come. They'll consider the future costs of heating and cooling system repairs and how high the energy bills may be. A newer, efficient system will be a plus to potential buyers, helping you to avoid a reduction in your original asking price.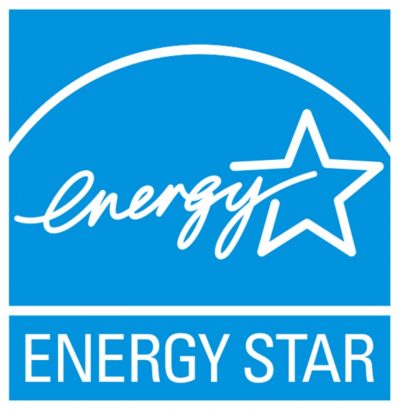 Reduce Your Impact On The Environment
When compared to older units, modern, efficient systems can use up to 33% less energy to cool your home. When energy is saved, carbon emissions are reduced.
Consider looking into AC systems with higher SEER ratings and the Energy Star sticker on them for government verified energy efficient technology.
Barbosa Can With Your Efficient System Installation
Call Barbosa today at (214) 351-7030 today for 5-Star HVAC installation. Our highly qualified technicians put their extensive experience to work for you to accurately install the correctly sized, efficient HVAC system that will bring powerful comfort and value to your home.